We are delighted to present the 2021 K-5 Music Video, "The Greatest Hits of All Time!" Enjoy the show!

Best,
Joshua Stone, ES Music + Theater
Megan Mahoney, ES Dance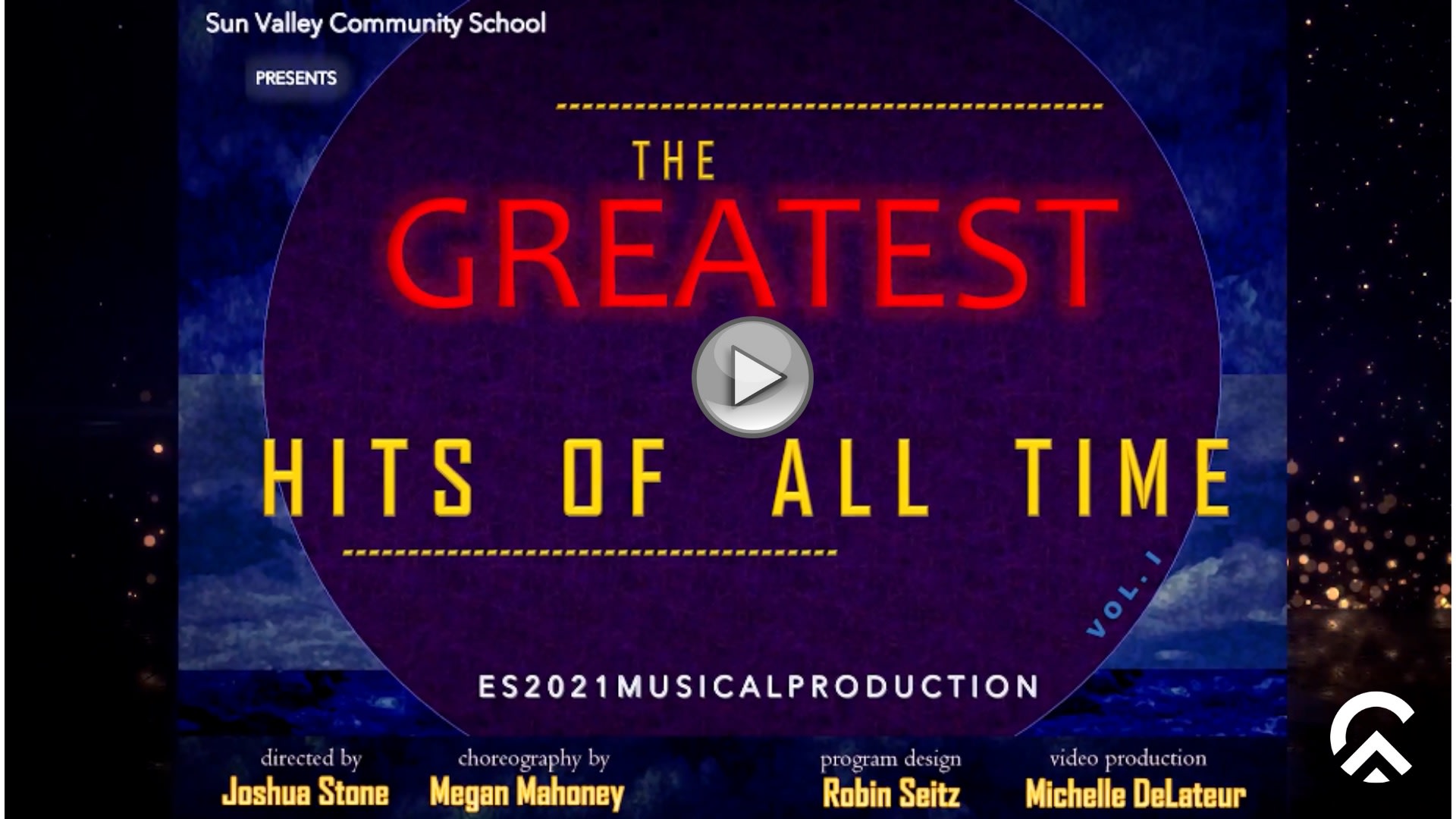 Featuring:
K: 1950s "Do-Re-Mi" and "Jump, Jive, An' Wail"
1st: 1960s "Yellow Submarine" and "The Wells Fargo Wagon"
2nd: 1970s "Sir Duke" and "Annie Medley"
3rd: 1980s "Take On Me" and
"Everybody Wants to Rule the World"
4th: 1990s "All the Small Things" and "Smooth"
5th: 2000s "Cups" and "Memories/Moving Up" Mash-up