All-School Awards 2020-2021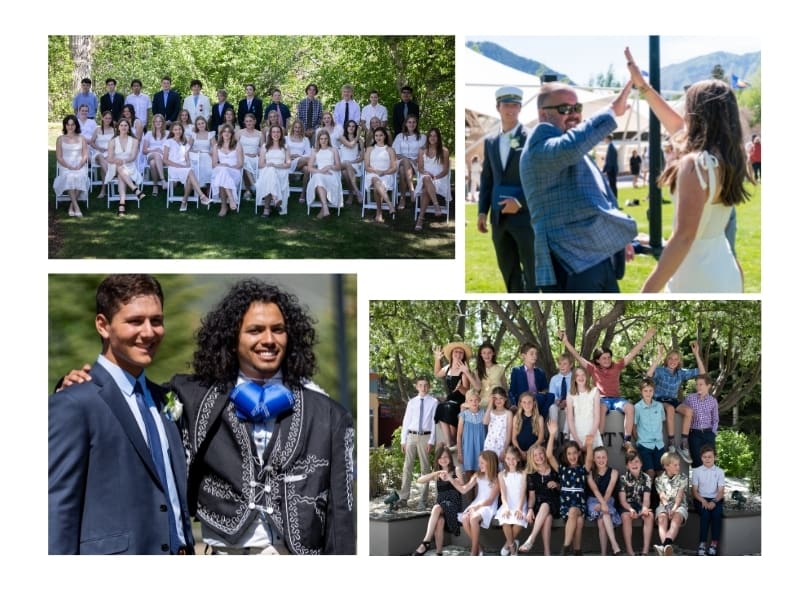 Dear Sun Valley Community School Friends and Families,
Yesterday we celebrated with the class of 2021 and their families at Sun Valley Pavilion as these remarkable Cutthroats received their diplomas. On Friday, we celebrated our 5th and 8th graders as they closed out their time in the Elementary and Middle Schools with lively ceremonies on the Quad.
And today, we celebrate all Sun Valley Community School students for an amazing academic year. Thank you for your efforts and engagement over the past 10 months.
Below is a link to the All-School Awards Booklet. These annual awards are faculty-nominated. Congratulations to all of the 2020-21 award winners.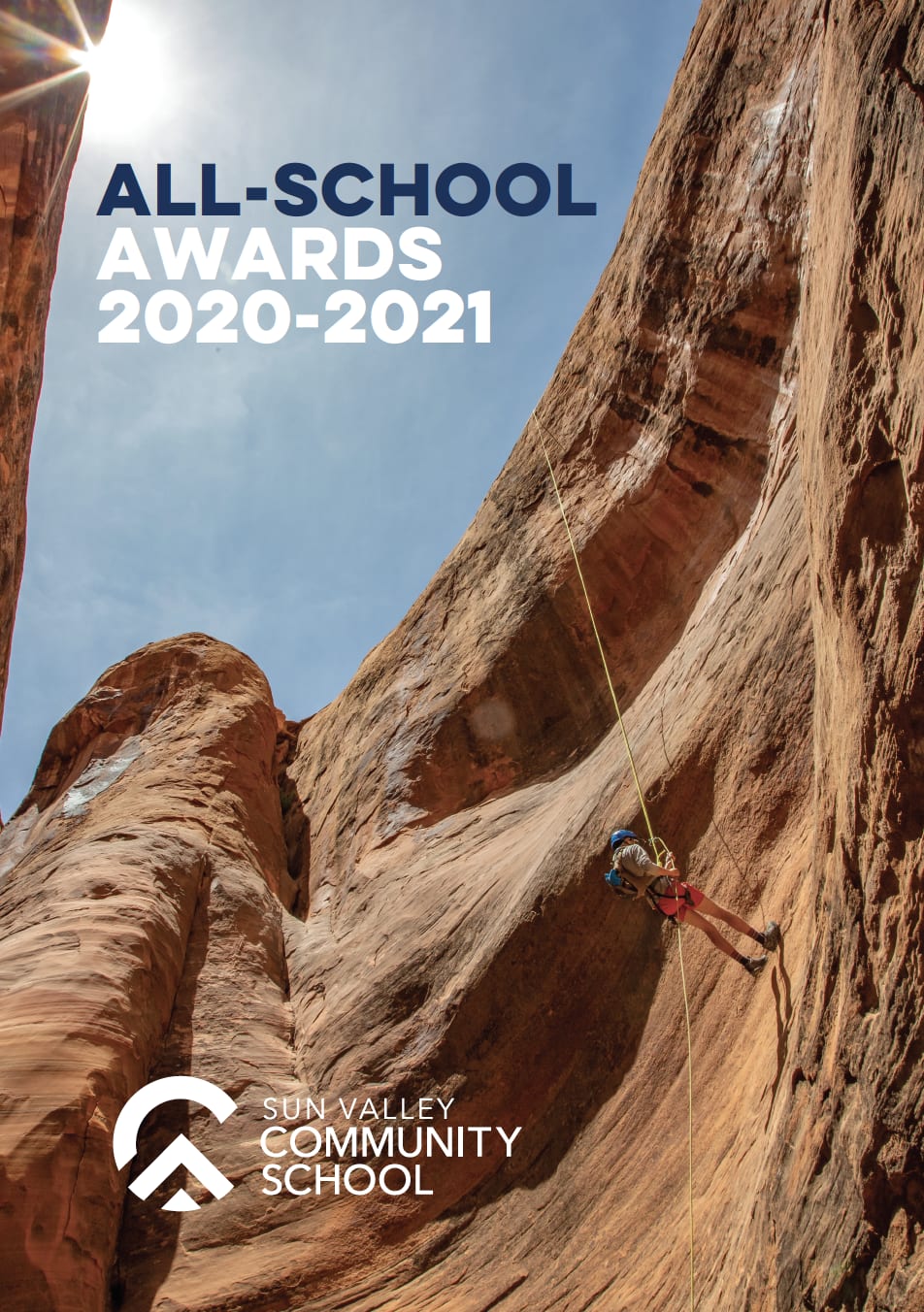 A hard copy of this booklet has been mailed to the families of each award winner.
Have a wonderful summer!
Your Sun Valley Community School Family