THE TOPSHEET: What's Inside


1.
A word from Ben.


2.
Stay Healthy Protocols: The Illustrated Version.
3.
Reminders.

4.
The ABCs of COVID.
5.
Sharing Is Caring.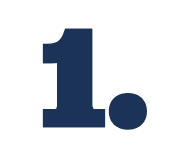 December 18, 2020
Dear Sun Valley Community School Families,
Kindness is like snow; it beautifies everything it covers."
- Kahlil Gibran
With our most recent dusting of snow, I thought about Kahlil Gibran's observation that "Kindness is like snow; it beautifies everything it covers." Such a sentiment certainly speaks to a winter wonderland like ours, a community that also prioritizes kindness. It is this kindness that has buoyed our community since last March when we began grappling with the realities brought on by the pandemic. Kindness is a choice and I see it as a sign of strength that day in and day out, our community members choose kindness and generously share acts of kindness with others.
As we head into the winter holiday, I would like to take a moment to thank all of you—our Cutthroat families—for a successful, albeit unusual, fall. Your commitment to keeping our campuses open for in-person learning and your diligence with adhering to Stay Healthy protocols helped make this a meaningful and productive term for our students. Keeping our children on campus, in person for the most part, and learning in community this fall has offered not only the academic and co-curricular benefits and structure, but also a sense of normalcy and purpose in a challenging time.
I hope you all have a wonderful holiday season and that you find time to visit (either safely in person or virtually) with loved ones.
With gratitude,

Ben Pettit, Head of School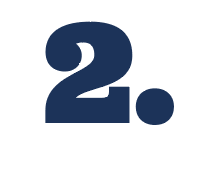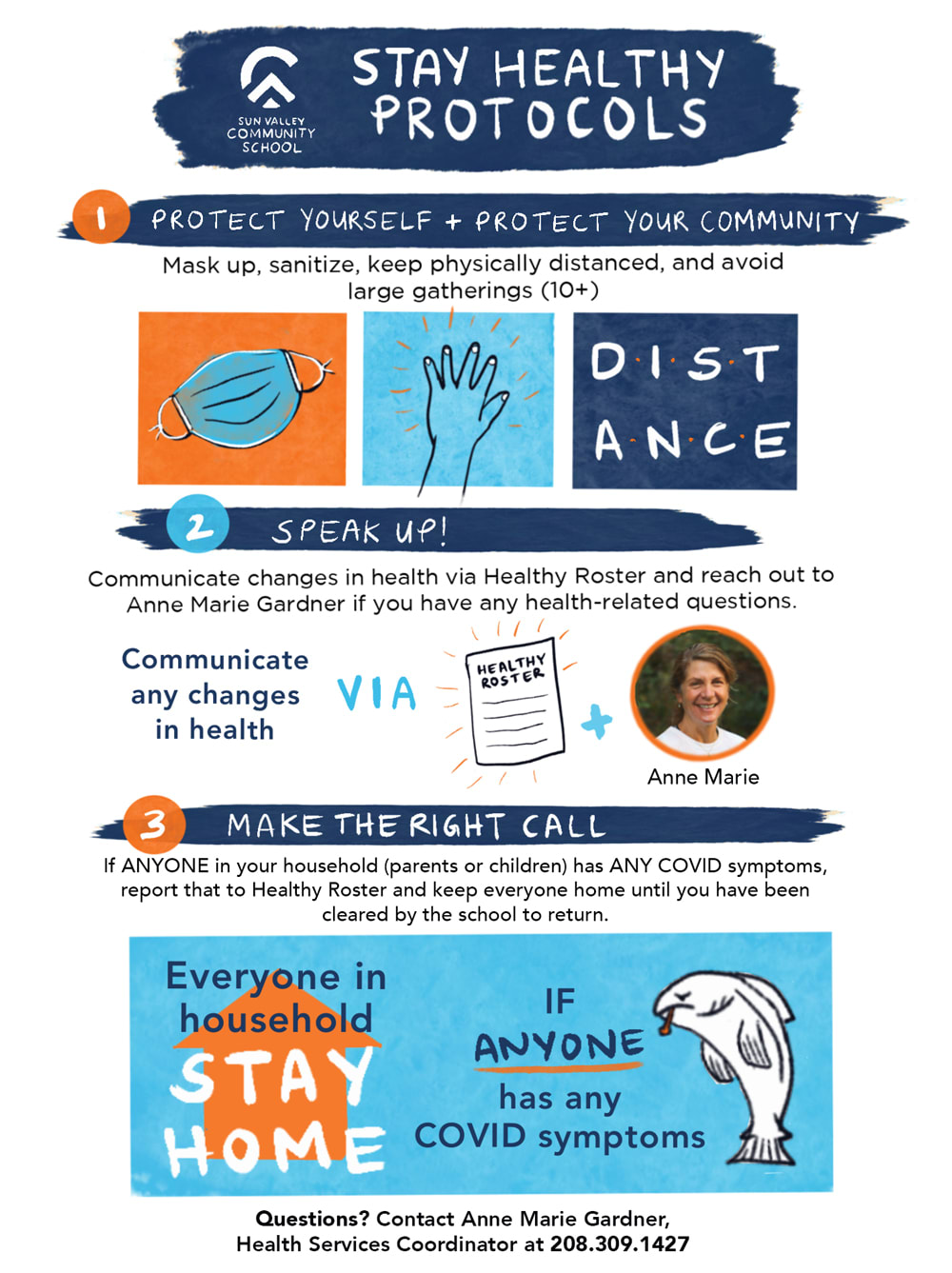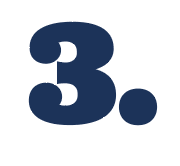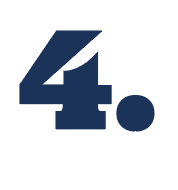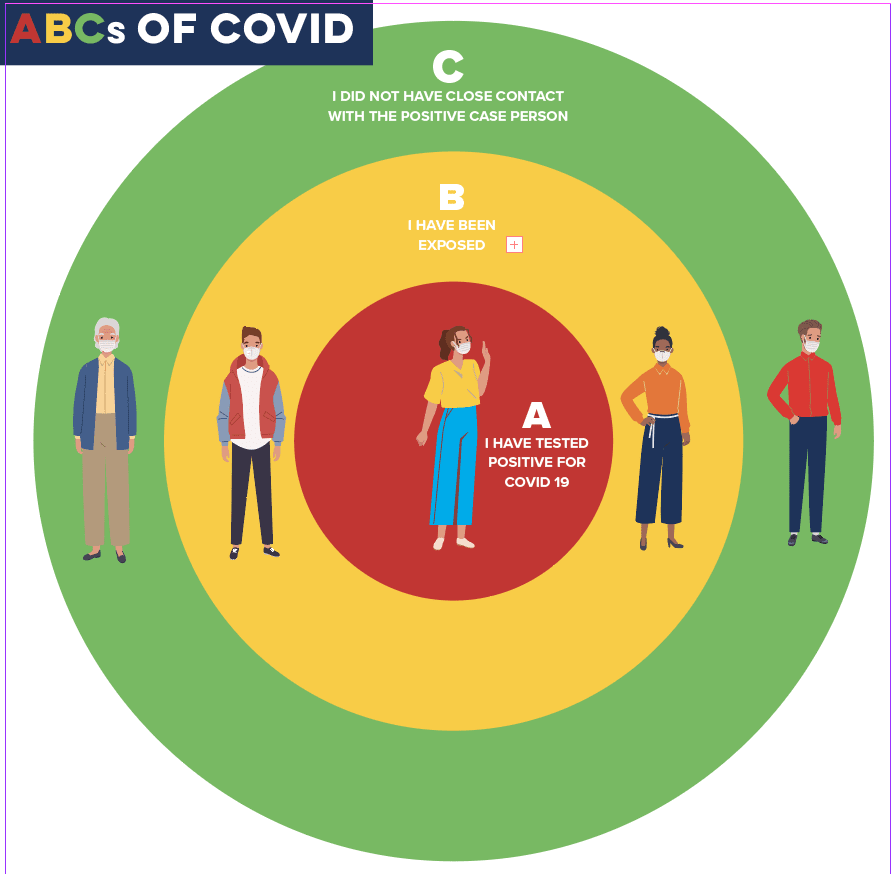 A. You have a positive test result
B. You have been exposed
(Had confirmed contact within 3-6 feet for 15 minutes or more with a person who tested positive for COVID)
QUARANTINE from the others in your household and not participate in activities, or sports practices, etc.
Schedule a PCR COVID test for 5-7 days after the last time you had contact with the positive case.
If you remain without symptoms and have a negative test on day 5-7, quarantine can end AFTER day 7 post-exposure to the positive case. For clearance to return to school, please check in with Anne Marie Gardner.
If you do not get tested and remain without symptoms, you may come out of quarantine AFTER day 10 post-exposure to the positive case. But, again, please check with Anne Marie for clearance to return to school.
C. You did not have close contact
(within 3-6 feet for 15 minutes or more) of the person with the positive case. Please continue to mask in all public places, use physical and social distancing, good hand hygiene, and stay home and seek testing if you feel sick.
WE SHARE BECAUSE WE CARE
We share the information we have about the health of our students with partner organizations like SVSEF. If you are keeping your children home from school because they are exhibiting symptoms, please do NOT send them to after-school activities like ski team or sports practices. Contact Jonna Mendes if you have questions or concerns.
PLEASE REMEMBER:

For more information on active cases, the contact tracing process, and the definition of "exposure," please see our COVID-19 Dashboard on the website.


Be kind. Be supportive. Be empathetic. In other words, be a Cutthroat!