THE TOPSHEET: What's Inside


1.
All three divisions will be in-person until Winter Break.


2.
The CDC's new guidelines for quarantine.
3.
A helpful close contact flow chart which gives actions to take depending on level of exposure.

4.

Links to the new CDC quarantine protocol, different types of tests explained, and our COVID-19 dashboard.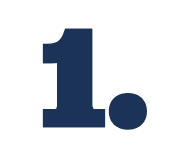 December 4, 2020
Dear Sun Valley Community School Families,

I hope you all had a restful and safe Thanksgiving holiday. Starting Monday, all divisions (ES, MS, and US) will return to our regular in-person schedule. Should health circumstances necessitate a change in our operating model, we will communicate those changes as promptly as we can.
Please reach out to your division head if you have questions about the program for the next two weeks.
Sincerely

Ben Pettit, Head of School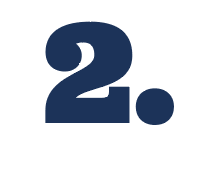 CHANGES TO CDC QUARANTINE PROTOCOLS
On Wednesday of this week, the CDC released new guidelines for the quarantine period for people who have been exposed to someone with COVID-19 but are asymptomatic. The official CDC information is linked below for your reference but here is a synopsis:
Quarantine can end:

After Day 10:
+ Without testing and if no symptoms have been reported during daily monitoring;
After Day 7:
+ If a person is tested with a PCR test on day 5-7 after exposure and that test is negative and they remain without symptoms.


As always, symptom monitoring, mask wearing and all protocols remain in place.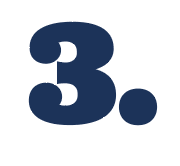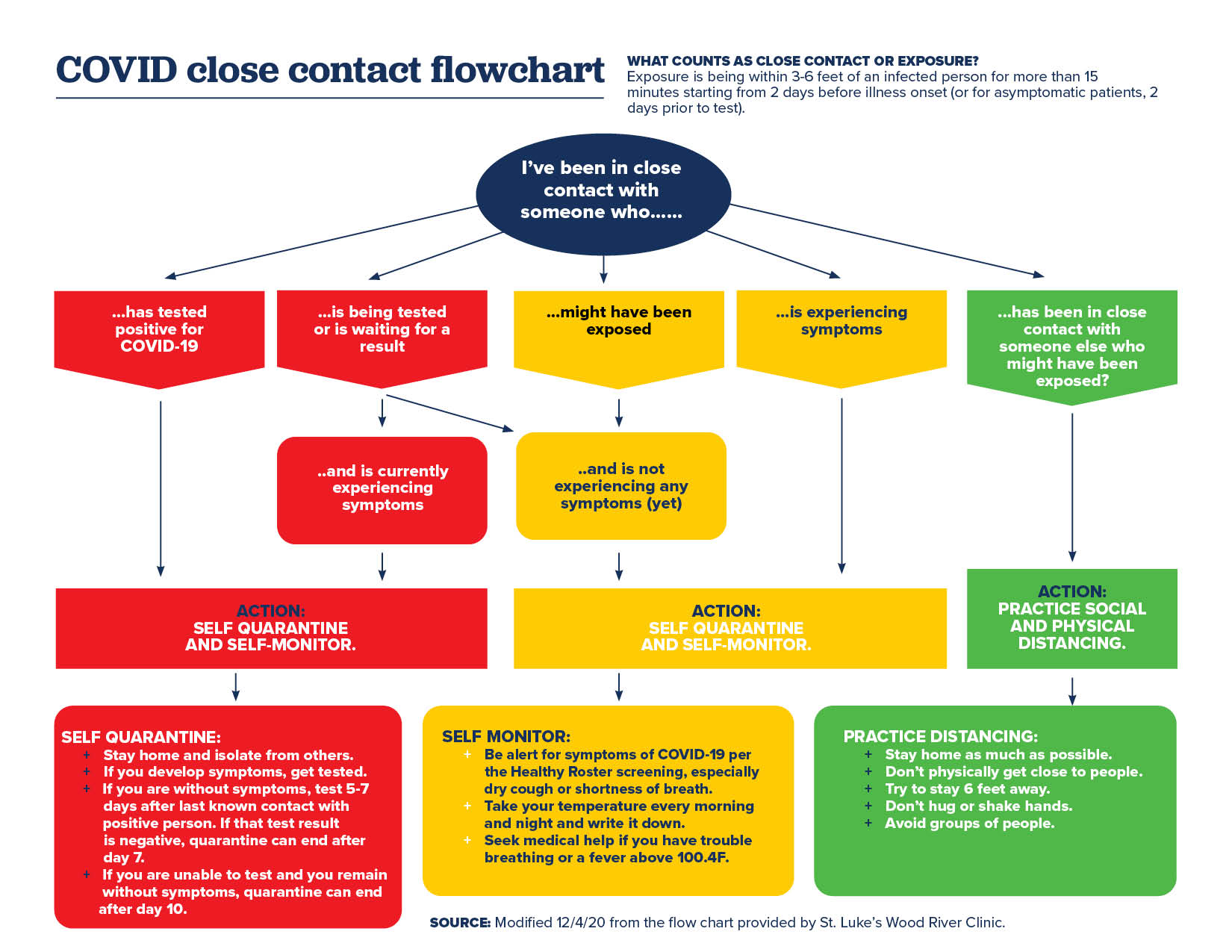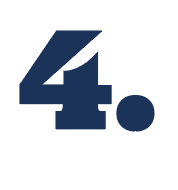 PLEASE REMEMBER:

If ANY member of your household is awaiting a COVID test, please quarantine your entire household until you find out the results of the pending test. This is a very important step in preventing the spread of COVID in our family-based school.


For more information on active cases, the contact tracing process, and the definition of "exposure," please see our COVID-19 Dashboard on the website.


Be kind. Be supportive. Be empathetic. In other words, be a Cutthroat!