THE TOPSHEET: What's Inside


1.
The Rise in COVID Cases + Snowfall =
No School Thursday and Friday.
2.
COVID-Related Reasoning.
3.
We Need Your Help.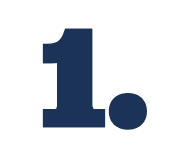 January 27, 2021
Dear Sun Valley Community School Families,


In light of Blaine County's and the school's spikes in COVID-19 cases, and because of the current and forecasted weather, school is closed for Thursday (January 28) and Friday (January 29). We will update the school community on the plan for the week of Monday, February 1 through Friday, February 5 on Friday afternoon (January 29).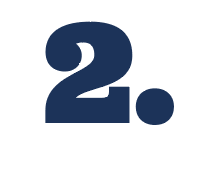 We have had more positive COVID-19 cases since January 2 throughout our school population than we had in the first four months of school. Concurrently, there is a significant COVID spike in the county over the past three weeks. We believe it is both prudent and necessary to take a pause and evaluate the situation. We will analyze and discuss the way that these cases and the related quarantines are impacting our ability to operate the school with South Central Public Health District and the Board over the next two days. Faculty will take the next two days to prepare for a possible shift to the hybrid or connected models. Please know that we remain committed to being in-person across all divisions, but it must be reasonable and responsible to do so.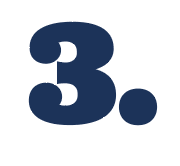 WE NEED YOUR HELP
Your daily decisions matter. Please follow Stay Healthy orders and continue to mask, distance, and avoid large social gatherings, especially when masking and distancing are not being sustained. Please make cautious, considerate, and COVID-conscious choices to protect the health of our community to sustain in-person learning.
The forecast for the next 36 hours promises more snow. Please travel and enjoy our winter wonderland safely.
Respectfully,

Ben Pettit, Head of School
PLEASE REMEMBER:

Continue to fill out Healthy Roster on weekdays even if we are not in school.

If ANY member of your household is symptomatic and awaiting a COVID test, please quarantine your entire household until you find out the results of the pending test. This is a very important step in preventing the spread of COVID in our family-based school.

For more information on active cases, the contact tracing process, and the definition of "exposure," please see our COVID-19 Dashboard on the website.
Be kind. Be supportive. Be empathetic. In other words, be a Cutthroat!